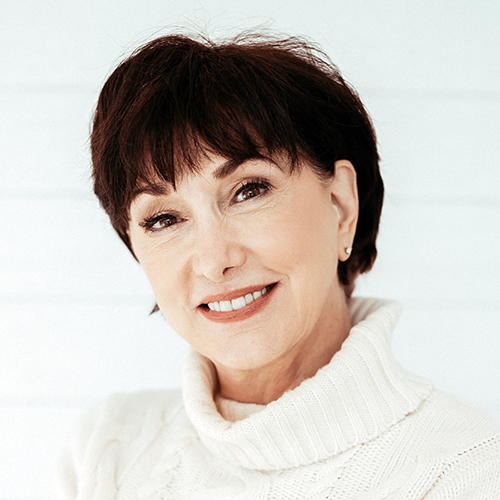 Embark on an unforgettable journey with WQPT PBS' Lora Adams to London and Paris. Explore exciting locations, including some of Masterpiece's iconic and beloved dramas.
On this eight-day, seven-night trip: immerse yourself in the magic of Downton Abbey with a private tour of Highclere Castle, and visit the amazing historical site of Stonehenge. Take a spellbinding tour of the world of Harry Potter at Warner Brothers Studios in London. Then we're off to Paris for a captivating tour of the city of lights, including the Eiffel Tower, a Seine river cruise, Notre Dame Cathedral, and the Louvre Pyramid.
While in London and Paris, experience optional expeditions or simply enjoy leisure time on your own.
All this and more creates an unforgettable trip of a lifetime!
SPACE IS LIMITED!
For more information, and to book your spot, contact our partners
at Exclusive Travel by Michael
508-326-8423 or michael@exclusivetravelpartners.com today!