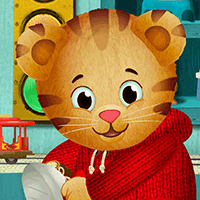 PBS has been named the most trusted media brand for the 19th consecutive year, according to the 2022 Trust Survey. Americans believe that PBS and stations like WQPT PBS provide an excellent service to communities as an educational media brand for children and a trusted destination for news and information.
Outsized Performance
Like the beloved old PBS KIDS program "Thomas the Tank," WQPT PBS is that "little engine that could." Throughout our history we have made an outsized impact. WQPT PBS is nationally recognized as fiscal solid and dynamic station, able to pivot and adapt to these rapidally changing times—while ensuring its value to the region it serves.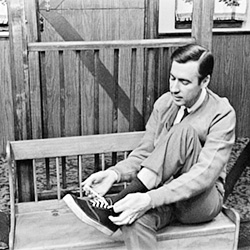 What began as a vision by a small group of dedicated citizens in 1983—with just four hours of daily programming—we now reach more than 800,000 viewers in Iowa and Illinois. Viewers have extensive access to our programming delivered across open-air signals, cable/dish providers and our LiveStream, as well as our on-demand digital delivery. In addition to our primary public television channel, we also broadcast a secondary channel—Deutsche Welle.
2023 marks our 13th year anniversary in partnership with Western Illinois University. While WQPT PBS is entirely self-funded through generous donations from viewers like you and sponsor support, Western Illinois University provides in-kind support toward our important educational mission—and is the license holder.
An Innovative Leader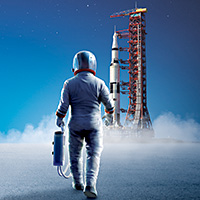 WQPT PBS has continually been recognized and honored for its forward-thinking, strategic approach and cost-saving measures including curated services such as master control operations, programming operations and digital services. This stewardship has created a fiscally solid organization, able to provide programs and educational outreach services to the region for future generations.